TextULTRA NOURISHING HAIR MASQUE AND GROWTH PROMOTING SUPER HAIR VITAMIN DUO
ALL YOU NEED FOR STRONG, BEAUTIFUL HAIR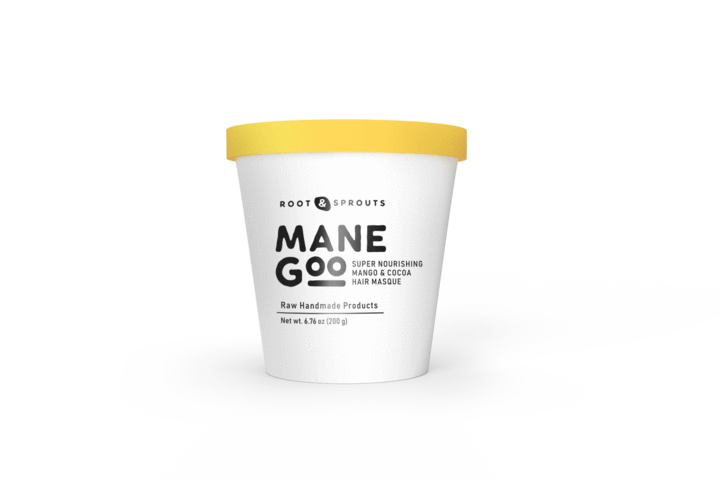 ManeGoo is powered by mango and cocoa to strengthen and restore damaged, dry hair.
It's time to throw out your old hair conditioners for good, according to experts. Jason Hogan, hairsupremo at Josh Wood Atelier, says you should ditch your conditioner in favor of a hair masque.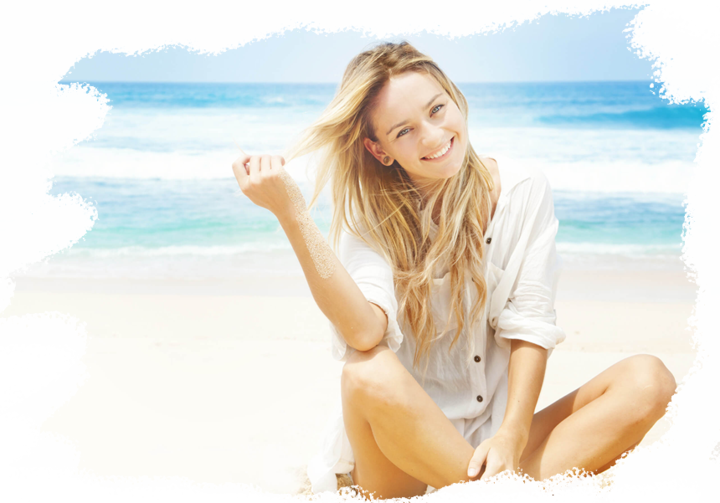 Use ManeGoo to heal and hydrate your thirsty locks. It deeply quenches, nourishes and softens dry strands to get your hair back to looking healthy and strong. Minimize split ends and give your hair a healthy glow.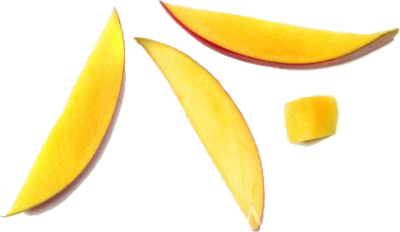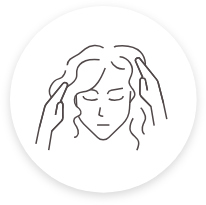 1. Apply ManeGoo and cover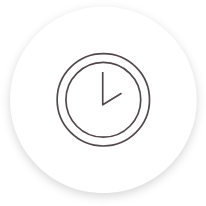 3. Enjoy included healthy mango snack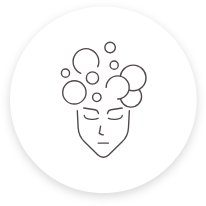 4. Wash with chemical free shampoo no need to condition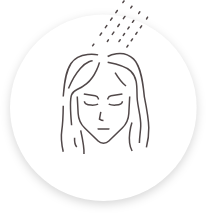 5. Rinse and repeat once weekly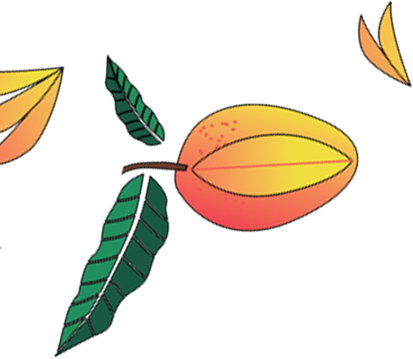 "It's amazing how quickly I saw a positive change in my hair in it's shine and strength. Best product ever!"
Sarah, Hair Stylist
"This is the most substantial hair treatment I have ever used. If you've only used chemical leyden conditioners, ManeGoo is going to give your hair a transformation."
-- Jasmine H., Surfer
"I've been using ManeGoo now for one month and it feels like my hair doesn't belong to me anymore. It's like I'm wearing the hair of my dreams. I guess if you give your hair what it needs it pays you back, lol."
-- Karen, Mom
"Super cute packaging and I loved the dried mango while my hair was ManeGooing (is that a thing?)"
-- Anaya, Yoga Instructor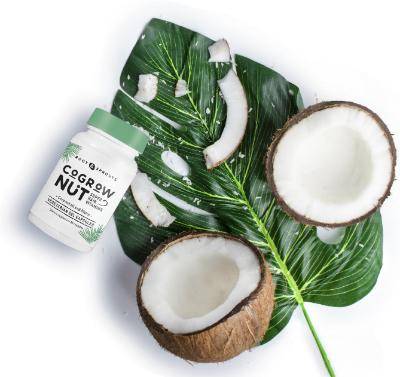 CoGrowNut Super Hair Vitamins
CoGrowNut strengthens hair and promotes healthy growth withsuper hair vitamins and organic coconut oil for increased absorption.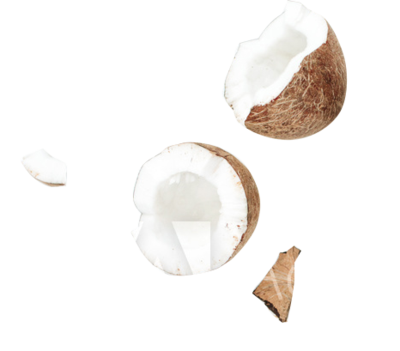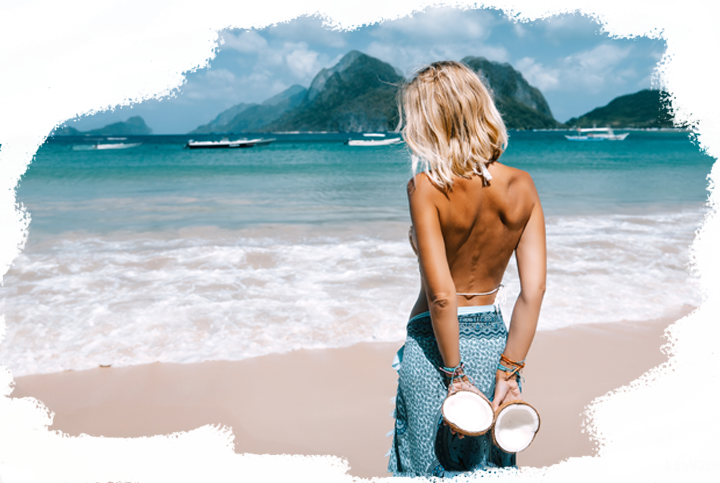 Cocogels are a new and fun way to get beautiful and stronger hair. Our scientifically formulated vegetarian hair vitamins are for all hair types! We created a natural but powerful two-ingredient formula of organic coconut oil and biotin, which provides essential nutrientsfor your hair. Designed to increase growth, strength, and promote shiny hair, you'll go nuts about it! Each bottle comes with a full 30 day supply, just one daily.
CoGrowNut combines organic coconut oil and super hair vitamins into one daily capsule for a 30 day supply. We call it a cocogel, you'll call it miraculous.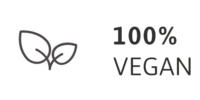 "CoGrowNut has given me back the hair I had abused. Root and Sprouts has inspired me to let the natural beauty of my hair shine."
Carol L., Author